It's a big day tomorrow: the littles turn three, take their first plane trip, and move to an island in the pacific!
This navy move has definitely been more involved than others. Thankfully God's got a great plan and so far it's been the least ulcer inducing I could think of. It's always nice when what we think is the best thing for us works out!

They are very excited about their birthday and flying to hawaii. The best part? They get daddy back! He's been gone a month and I think it's probably the best present they could get.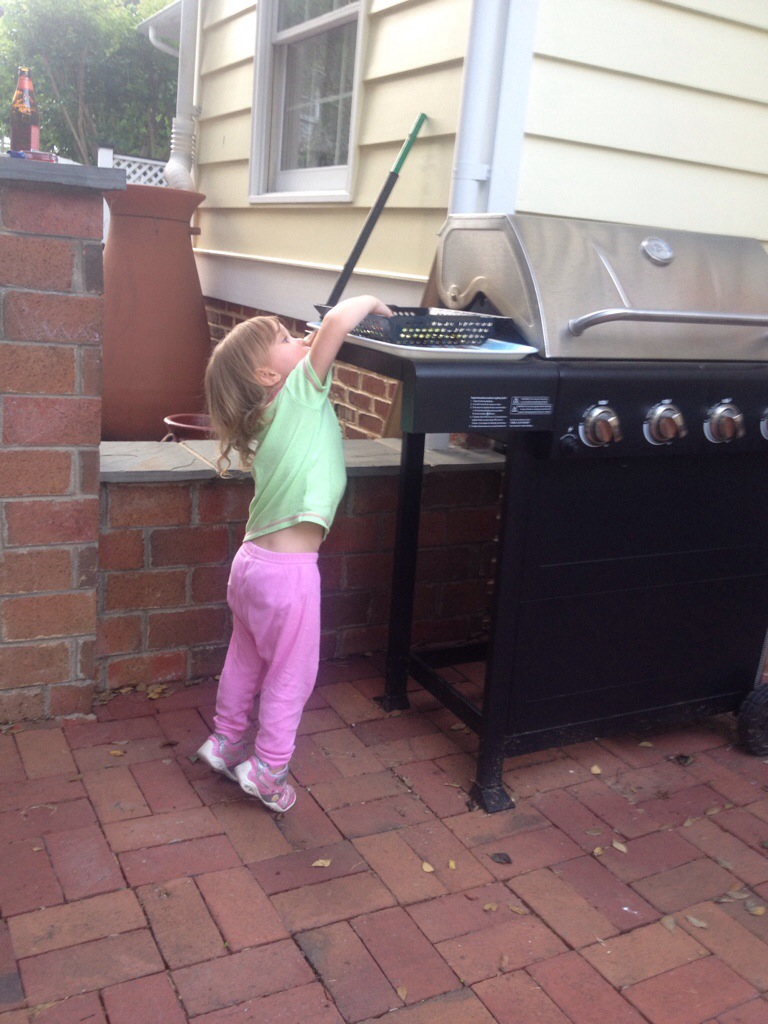 Thankfully between two hotels, 700 miles of driving, a rental van, and lots of chaos, they've done pretty well. It's fun to see them try to figure things out, and hopefully the amazement they have of planes and airports doesn't go away in the first hour we're there.


Oh, and did I remind you yet? We have a FIRST Grader in the house. Seriously. How did that happen?