On the road again….
So we left Tiffin and stopped through our old home where we moved as newlyweds.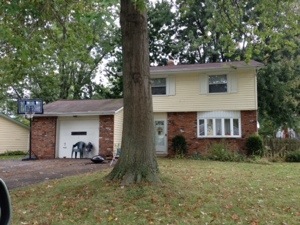 It was strange to see it again and walk through (we still own and have amazing property managers).
Then into Pittsburgh for some R&R at Steven's aunt's house. It was fun- we got a group of cousins together who hadn't been in, about, 5 years! We actually realized the last time one cousin held Aiden, he was exactly the same age as their baby is now (9 months).
Best part? That aunt was a MoM of triplets too! I'm sure it was surreal to have triple tornadoes running through the house again.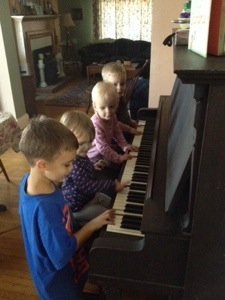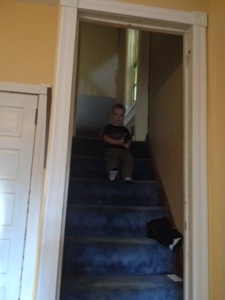 Miles traveled: 213 miles
States traveled: Ohio & Pennsylvania (slackers…)