Miles traveled: ZERO
Best. Rest. Day. Ever.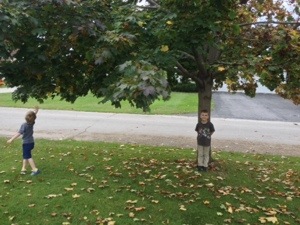 The last picture we have of him under this tree he was 8 months old.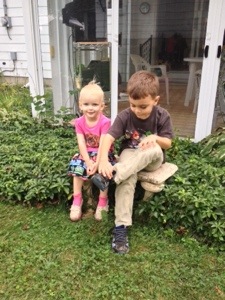 We went out to a dear friend's farm and saw chickens, cows, and dogs (Jacen's favorite) but those pictures are on the camera. I'll upload them when I have a computer again!